WINEBUS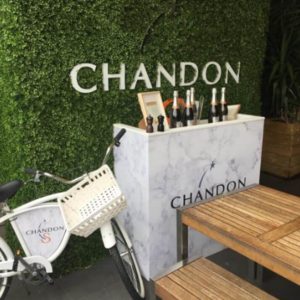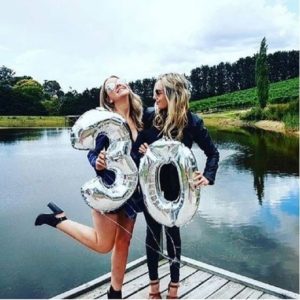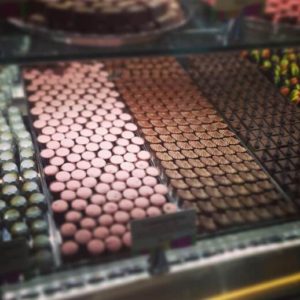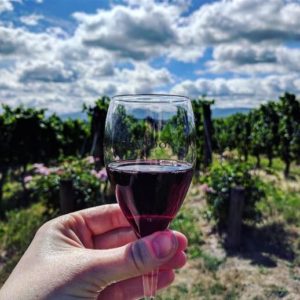 CLIENT'S CHALLENGE
"We knew we had to be on Instagram but didn't know what to do and how to manage it. We also wanted our Instagram to help with our branding on facebook and on our website, which Camilla made happen."
We created a strategy that differentiated Winebus from their competition by implementing the philosophy of promoting Australian made & supporting local business.
We began managing their Instagram on the 21st of November 2016 with 4 followers.
SHARING THE LOVE
We knew we needed to have a social media presence but we did not have the time or know how to do it. Thank goodness for Camilla! We don't have to worry about it at all, she comes up with all of our content and strategies and manages our comments and messages. Our favourite part is the amount of compliments and acknowledgement that we receive from the wineries we visit as well as our competitors. We also love that our Instagram feed automatically spills through on our website and facebook feed.