BOUZY ROUGE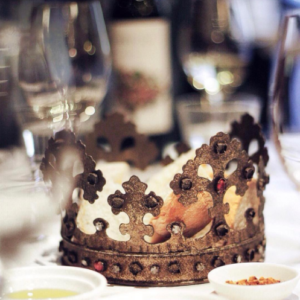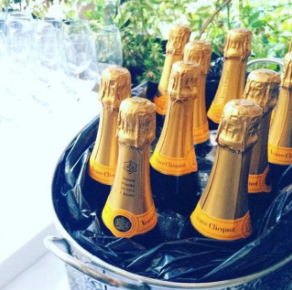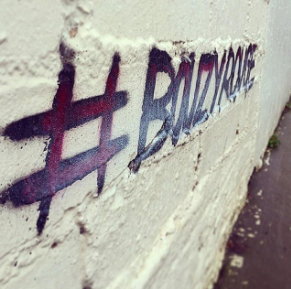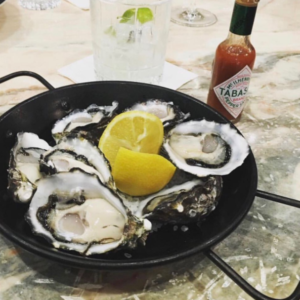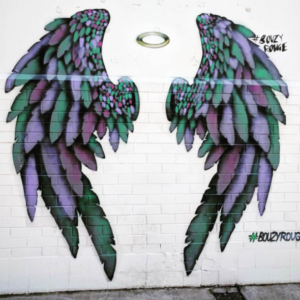 CLIENT'S CHALLENGE
"We understood the power of Instagram and wanted it done right, rather than it just being an afterthought."
Bouzy Rouge is a Melbourne based mediterranean eatery and cocktail bar.
I took over the account in June 2017.
SHARING THE LOVE
I have been meaning to contact you all last week to say how much we appreciate you work and how good the posts are. It has been great to see the really great feedback to your posts. Such a relief to finally have our social media moving forward like this. As I said before, you are a star.