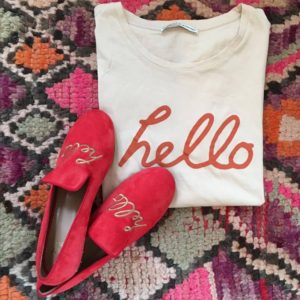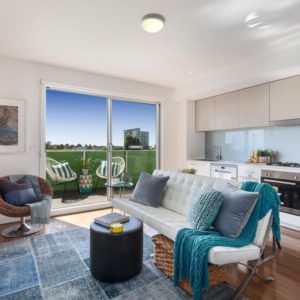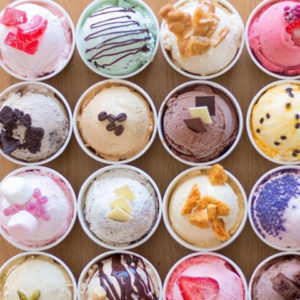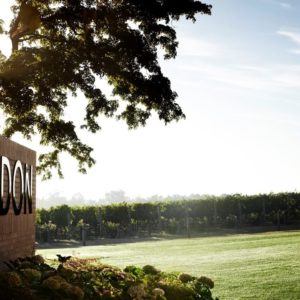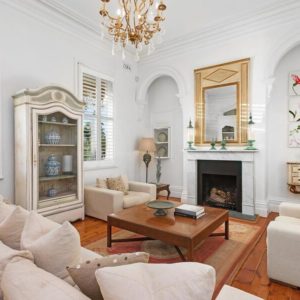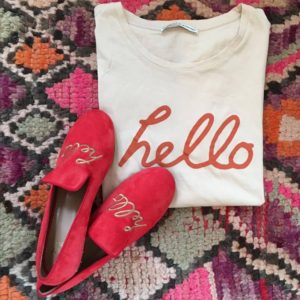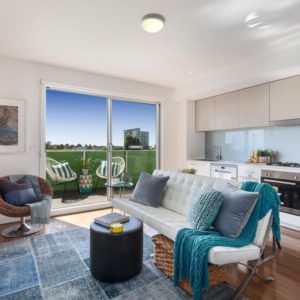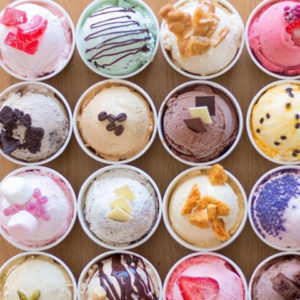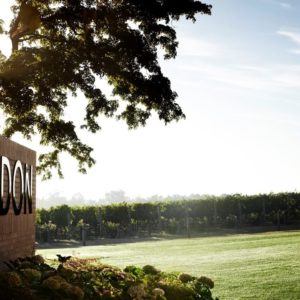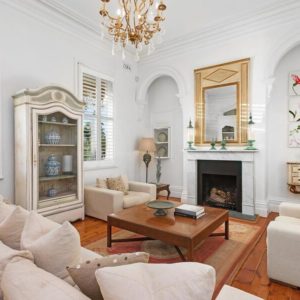 WELCOME
Instagram is the fastest growing social media platform.
Leading edge businesses understand that the race is on to claim a big piece of the Instagram pie and reap the rewards. 
But let's face it, who has the time and where do you start? 
If you want to build your brand and following on Instagram, but don't have the time, know-how or desire to do it yourself, you've come to the right place.
We take the headache out of you crushing it on Instagram.
Why Instagram